The Ginformation July 2018
---
Hello there gin lovers, and what a day today is. The sun is shining, it might really actually be 'coming home lads!' and even if it doesn't, there is always gin! So, just what do we think you should sample at The Maytime Inn this coming month? Here are our suggestions:
Fresha Strawberry Gin
Could this perhaps be the perfect Wimbledon drink? This triple-distilled strawberry gin is best served with fresh strawberries and Fever Tree Elderflower Tonic. It doesn't get much more British than that, except for the fact that it's Spanish, but hey so is Nadal so maybe it's appropriate.
As well as having some of the flavours of the juicy Huelva strawberries, from which it is made, there are also notes of lemon and orange peel as well as vanilla and star anise. A true hot day gin through and through.
Martin Miller's Gin
Next up if you've never tried Martin Miller's Gin, you absolutely have to…as soon as possible. Why? Well, for one thing, it's the world's most awarded gin of the last 10 years. On the palate, it is a traditional gin, with classic botanicals such as juniper, coriander, angelica root, orange peel, lemon peel, lime oil, orris root, cassia bark, ground nutmeg, liquorice and cucumber distillate.
However, it is anything but ordinary.  This gin is produced to the finest standard and once the distillation is over the raw product is taken on a 3,000-mile round journey to Iceland where it is blended with pure Icelandic water which has a super high surface tension, which they claim produces a gentle taste with little burn. Best served with cucumber and Fever Tree Mediterranean Tonic.
Gin Mare
Finally, we give you Gin Mare. Another Spanish gin, but very different from the Fresha Strawberry Gin. This one is inspired by all those wonderful Mediterranean flavours and its list of botanicals include olives, rosemary, basil and mandarin, which gives it an almost "martini in a bottle" flavour. Have it with some fresh sprigs of rosemary and Fever Tree Mediterranean Tonic.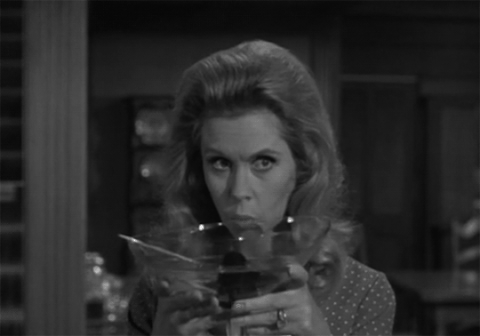 What are you waiting for? Come on down!