Weekender 9th of November
---
Hello everyone! Friday is here, the weather might be awful but don't be glum, We've got loads of fantastic news about the pub and a few suggestions for things to do to get you out and about rather than hiding in your duvet, at home, until April.
Stay with us!
To encourage you all to get out of the house in these bleak, cold and windy months we're offering a fantastic midweek deal. Come to stay with us any day between Sunday and Thursday, and get a three-course meal for two. With prices from £140, it's the perfect mini-escape to give you a little boost before Christmas and show a loved one how much they mean to you. Also, if you book directly with us and quote 'WINE' in the notes section, either online form or over the phone, we will give you a complimentary bottle of house wine! Because everyone loves free wine.
The first rule of Wine Club…
If you like booze, and you like food, and you like being smug to your friends about either or both of these things. Then we have the event for you. Friday the 23rd of November will be the next meeting of the Maytime Inn Wine Club. Included in the ticket price is a five-course meal, plus a selection of tip-top wines, perfectly paired to your meal by wine expert, Alberto (Yes, that is a proper wine expert name isn't it?). These wines are of a quality you wouldn't normally expect to find outside of specialist merchants, and we will be selling them by the bottle or case, to take home at trade prices! More info.
Christmas bookings
This is just a friendly reminder that we are a very popular choice for people's Christmas parties, whether it's a catch up with friends or family or just a little celebration with co-workers. However, this means that if you want to have yours with us, you really need to pull your socks up and book ASAP to avoid disappointment. See our full Christmas menu here.
On in the Cotswolds: Stroud Book Festival
If you're looking for something a little cultural to do this weekend, which also has a high probability of featuring shelter from the rain, then check out the Stroud Book Festival. Gloucestershire is an area famed for its authors, having produced the likes of J.K. Rowling and Laurie Lee to name just a couple. The festival has a host of events running all weekend that feature famous authors, poets and illustrators. Find out more here.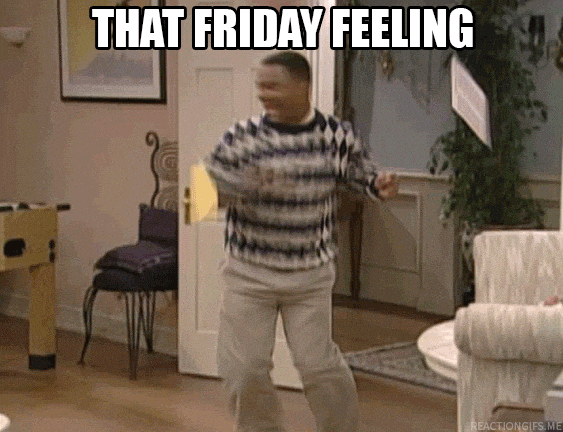 See you soon!