Maytime Weekender 8th of June
---
Hello, hello lovely people! Friday is here, you've toiled through the week and now it's time for your reward, and what a weekend we have in store for you! Don't believe us? Well, there's…
Gin Day!
Yep, one of our absolute favourite days of the year. Tomorrow is of course World Gin Day, a day dedicated to gin from all around the world! And we've been working hard to make this year's celebrations better than ever. The guys from Cotswolds Distillery are setting up their own bar in the pub where they will be mixing up bespoke cocktails, our kitchen staff have been working tirelessly to create a gin themed menu (in addition to our regular menu) and we've got some live music!
On Form
And then on Sunday it is of course the first day of Asthall Manor's On Form Sculpture festival, which is conveniently located a minute's walk from the Maytime Inn. They have 40 artists from all over the world displaying their works around the manor's beautiful garden. To be in for a chance to win two season passes to the entire month long event, you just need to book a table to eat at the Maytime, or sign up for our newsletter.
Bubbles & Boards
Don't forget, if you give us a visit on any Friday this summer, we're offering a 25% discount on all of our bottles of English fizz, when you purchase any of our sharerboard. FYI the fish board is to die for!
Picnic Week
Finally, we're also excited to let you guys know that in the spirit of National Picnic Week, which starts on the 15th, we will be launching our own range of bespoke picnic baskets. So that you can take the Maytime Inn with you on your rambles through the countryside. We're offering gin, wine and champagne hampers, that also include some beautiful food to keep you going. Keep an eye open for the full contents of each hamper and prices which will be revealed soon, there's  limited availability so booking will be essential.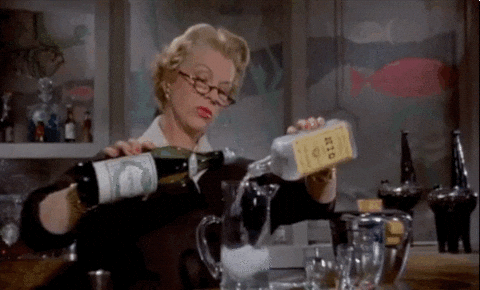 Bye bye see you soon!