Maytime Weekender 7th of September
---
Well done my friend you've made it, it's Friday, it's the start of the weekend. The kids have just completed their first week back at school, and you might have had the week from hell. So, just how should you spend your precious time off? Here's all the latest pub news and a few suggestions for things going on both here and around the Cotswolds.
The Christmas Menu has landed
Yes, we know September is an annoyingly early time to bring up mince pies and mulled wine. However, you would be amazed at how quickly we book up for the Christmas period. So, if you want to have your work's do or a festive meal with family and friends at the Maytime Inn, then get in touch with us early in order to avoid disappointment.
We really cracked the whip and locked our chefs away for weeks in order to develop this year's menu, which we think is the best one yet. Check it out here.
Gloucester History Festival
What could be better to clear your morning hangover than the piercing sound of musket fire, and the sight of grown men running around in fancy dress taking it all a-bit-too-seriously? Until the 15th of September the Gloucester History Festival is on, there's a huge range of reenactments, talks, tours and workshops on all over the city during this period. Well worth checking out.
Newent Onion Fayre
Tomorrow can be only one thing. That's right — it's Gloucestershire's largest, free to enter, onion-based, one-day festival! The 23rd Newent Onion Fayre takes place tomorrow and will feature over 150 stands selling arts, crafts and plants. There's three stages of live music, street entertainers, exhibitions, a dog show and loads of onions. What more could you want?
Adam Isaac
Don't forget that on Sunday the 16th of September we have got the incredibly talented Adam Isaac performing for us between 3pm and 5pm. This is the first and only time we've booked Adam this year, who performed on the BBC's hit programme The Voice. It is also our penultimate music session of the season, so it's well worth coming down to see Sam play. Why not have one of our amazing roasts at the same time?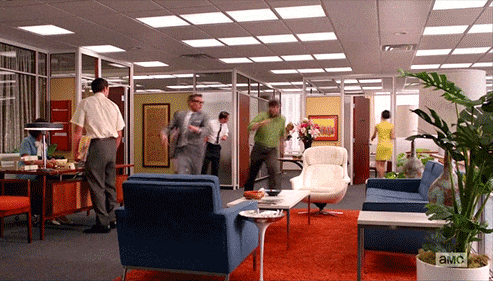 Leaving work on Friday…