Maytime Weekender 28th of September
---
Happy Friday everyone, it's the last weekend of September, the nights are closing in and there is a definite chill to the morning air. However, there is no need to be sad. The weekend is here and we have lots of exciting news regarding the pub and a few suggestions for fun things to do around the Cotswolds.
Izzy wizzy let's get quizzy
This Sunday we will be hosting our monthly pub quiz. Our Quizmaster General, Andy has been working hard all month to devise some devilishly difficult questions and we have some great prizes. Booking recommended.
Vince Freeman
Before our evening quiz, we have the sensational Vince Freeman performing for us from 3 pm until 5 pm in the last of our current season of live acts at the pub. Vince's own blend of acoustic rock has earned him critical acclaim and has seen him share stages with the likes of Ed Sheeran, Eric Clapton and Paul Weller.
Holst's Birthday Concert
If you're a fan of Cotswold-born 20th century composers, then you need to look no further than St. Andrews Church, Cheltenham this Saturday. As the Holst Birthplace Museum is working in association with the Cheltenham Choral Society, to bring you a selection of music from the great composer.
The night will include some of Holst's unpublished work and music from his contemporary Ralph Vaughan Williams, as well as some Mozart and Bach thrown in for good measure.
Bram Stoker's Dracula
Finally, if you'd describe your dream night out as a "multi-sensory trip of terror" then you are in luck, my friend. The Touring Consortium Theatre Company is premiering its new play based on the Victorian novel at Cheltenham's Everyman Theatre. Billed as a "contemporary and boundary-pushing" stage interpretation of the classic book. This sounds like a must-see for theatre fans and horror lovers alike.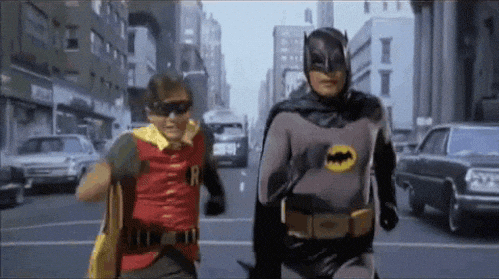 See you soon!