Maytime Weekender 20th of July
---
Hello gang, it's Friday, the sun's shining and there are some great things going on both around the Cotswolds and in your favourite pub! So, without further ado here's our lowdown of what we think is worth checking out over the coming days.
Wine Club
No plans for tonight? How would you like a three-course meal, plus canapés, and a cheese board? Sounds pretty good? What if we told you, you also got a glass of fizz and an expertly paired wine with each course?
Lucky for you we've still got a few spaces left for our inaugural wine evening, tonight. For £60 you get all that, and at the end of the night we will even be selling some amazing wines you won't find on the high street, at trade prices! Give us a call.
A night at the opera
Want to add a little more culture to your afternoons than the usual lying catatonic on the sofa, in front of some flavour of sport? From now until the 2nd of August, The Longborough Festival Opera is showcasing a selection of live operas including La Traviata and Ariadne auf Naxos.
There are performances on both midweek and during the weekend, and you can even pay extra to have a slap up meal in the 90-minute interval or enjoy your own picnic in the picturesque grounds.
Summer party
That's right, it's nearly time for our summer blow out. Starting on the evening of Friday the 27th we're having a three-day party to celebrate our birthday, it should be one of our biggest events of the year and is definitely not one to miss. Find out all the goings on here.
John James Newman
And if you are looking to unwind on Sunday after a busy few days. Then be sure to head to the Maytime between 3 pm and 5 pm to see the amazing John James Newman perform in the garden, the perfect accompaniment to one of our roasts.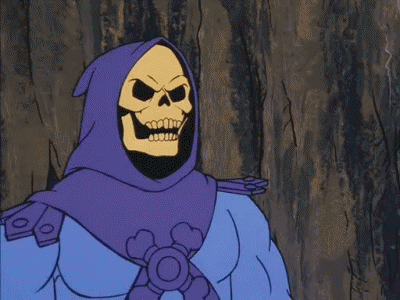 See you soon!