Maytime Weekender 13th of July
---
Hello hello, and welcome to the Maytime Weekender for Friday the 13th of July, and while the date might be unlucky for some, we have nothing but good news for all of you. England might be out of the World Cup, there's plenty of fun things happening at the Maytime Inn in the coming weeks such as…
Our First Ever Wine Tasting
Yes, we're forming a Maytime Inn wine club and for our inaugural meeting, on Friday the 20th of July, we have invited our wine expert mate Alberto, from Berkmann Wines, to visit the pub. £60 per head gets you a three-course meal, as well as canapés and a cheeseboard, with wine expertly paired to your food by Alberto included! At the end of the event, you'll even be able to buy bottles of the wine you've been sampling at exclusive trade prices. Booking is an absolute necessity for this event, so phone the pub soon to avoid disappointment.
It's our party
Yes, don't forget that the last weekend of July is our sixth birthday and we are having our biggest party to date to celebrate. Expect dog photography, ukulele bands, jazz and much much more over the entire weekend. Oh, and we've invested in a super-swanky marquee in case it rains so nothing's going to stop us this year.
The Ginformation
Do you like to try new and exciting gins? Of course, you do. Well, here's the good news for you we've just released the latest issue of our Ginformation blog, where the guys at the bar pick their favourite gins of the moment that we have in the pub, and tell you what's so special about them and how you should drink them. Here you go.
Music time
Oh, and if you like to be serenaded by ace live music while you eat then be sure to come down to the Maytime on Sunday the 22nd of July, we've booked the incredible John James Newman to come play in the garden between 3 pm and 5 pm. This amazing singer/songwriter is the perfect accompaniment to a Sunday roast on a summer's day.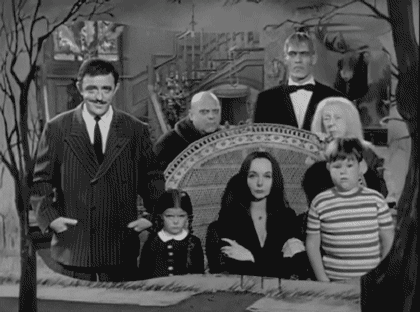 See you soon!