Weekender 2nd of November
---
Happy Friday everyone, and welcome to the very first weekender blog of November! It's freezing, the days are short and the nights are long. But Christmas is just around the corner now, we have lots of exciting news about the pub, and some ideas for things you can do this weekend. So, here we go. 
Christmas bookings
We don't want to pressure you… but we're running low on availability for Christmas bookings. So, if you want to have a bit of a knees up with your friends, family, or Co-workers during the festive season we recommend you call to book ASAP.  Click here for the full Christmas menu and more booking info. 
Wine night
Join us on Friday the 23rd of November for our next Maytime Inn Wine Club Meeting. We've got a simply fantastic five-course menu with a perfectly paired glass of wine to go with each course for £60 per head ticket price. These aren't just any old bottles of plonk, however, these wines are of a quality that you'll struggle to find in most restaurants and outside of specialist wine merchants. Best of all, at the end of the night, you can buy any wines you like, by the bottle or the case, at trade prices! This is a great night, so book soon in order to avoid disappointment. 
New Year's Eve
If you're struggling to find something worthy of your time to do for New Year's Eve, look no further. We're hosting another of our legendary parties, with food served from 6pm, the amazing Vince Freeman performing live from 10 pm, and you don't even need to buy a ticket! Find out more here. 
Art art art
Finally, if you're at a loss for something cultural to do this weekend, head to Stratford-Upon-Avon for Discover, Gather, Give at the town hall. It's an exciting arts fair with an eclectic mix of mediums and styles including a range of jewellery, paintings, illustrations and handicrafts. Find more about it here.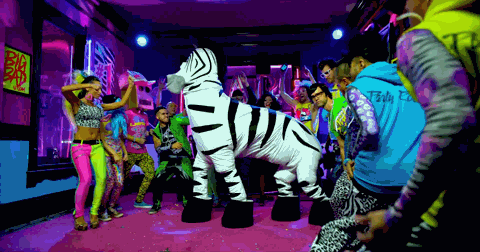 See you soon!